This past winter I was honored to have one of my homecoming photos featured in The 5 Star News, the USS Nimitz (CVN-68) Association Newsletter. My photo of the carrier taken in December with the Olympic mountains in the background was on the front page of...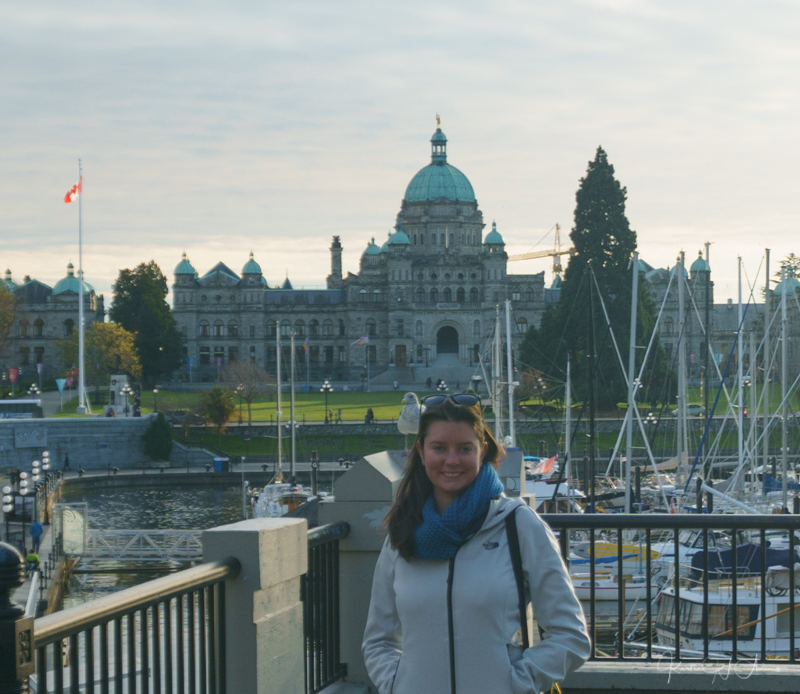 About Kristie
Born and raised in Washington State, Kristie is on a quest to explore the Pacific Northwest (and sometimes beyond) and photograph her adventures to share with others. She follows Leave No Trace Principles and encourages others to do the same.
Welcome
Select a page above to see more photos and explore my site.
Interested in prints? Send me an email at [email protected] and let me know what you're looking for!